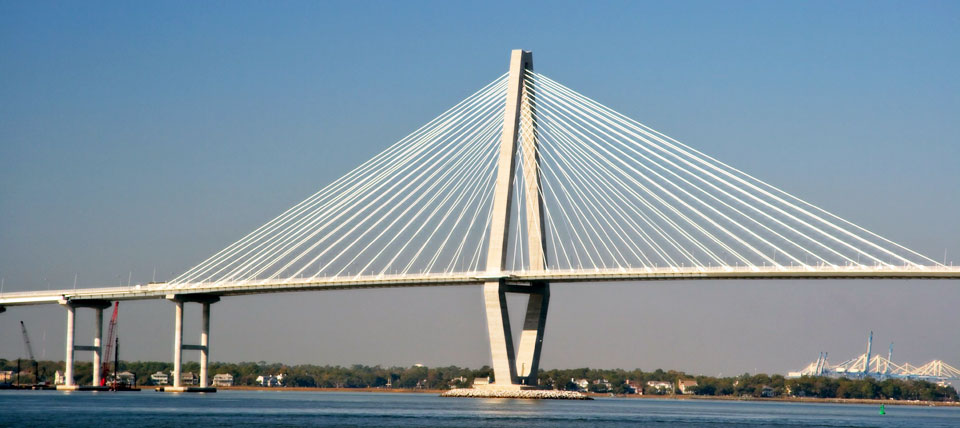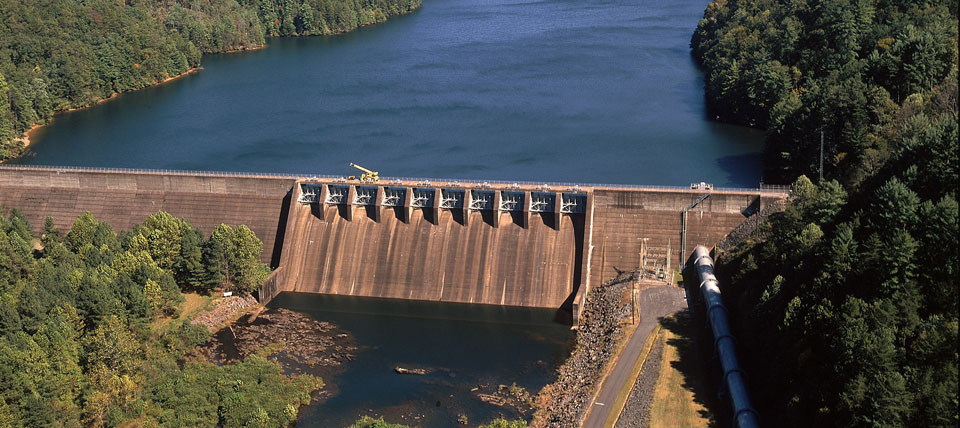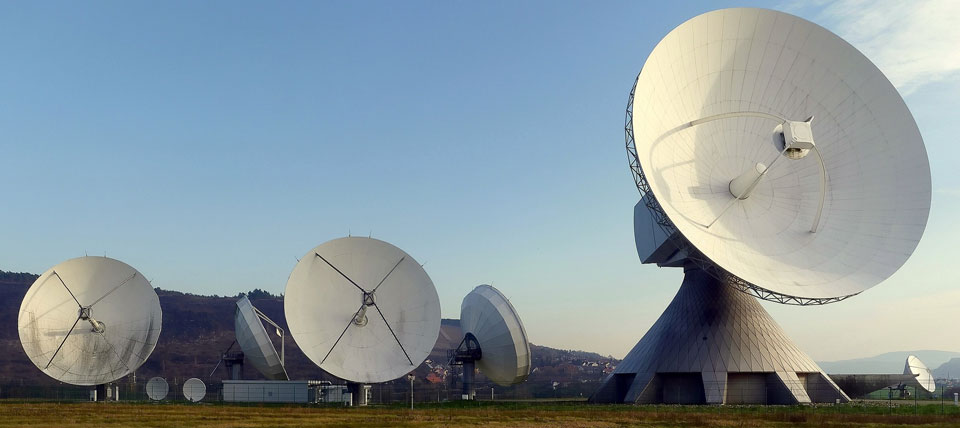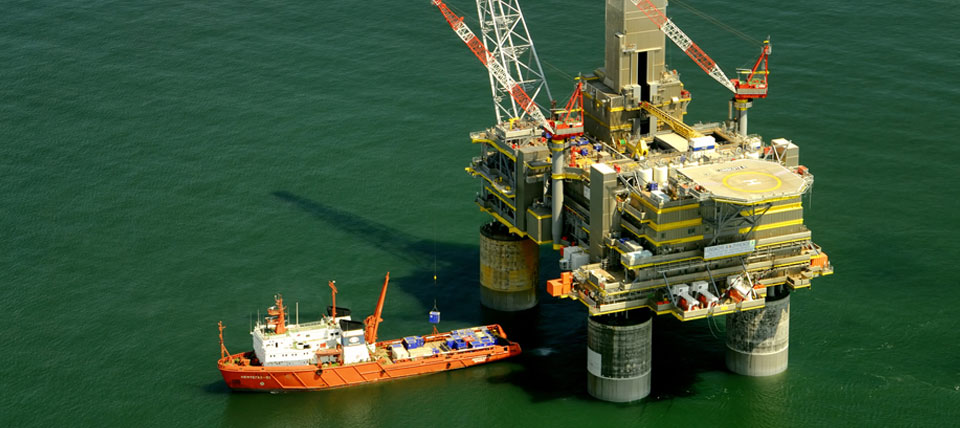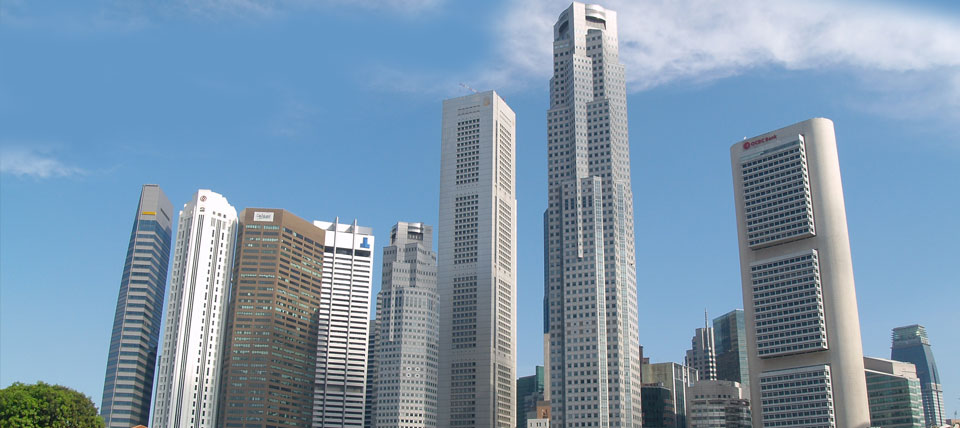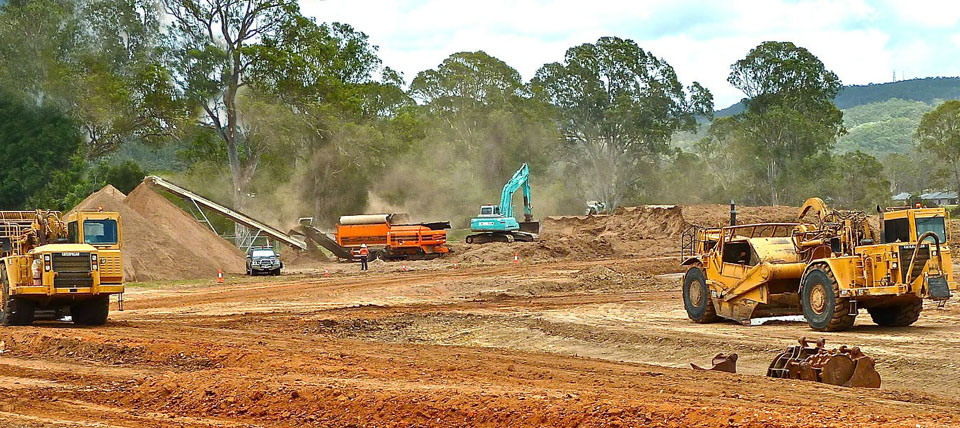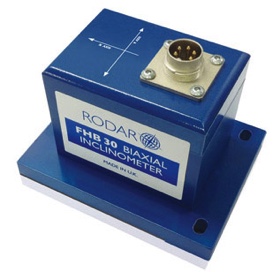 Welcome to RODAR
RODAR Ltd is a UK based manufacturer of very High Precision, Force Balanced, Single and Dual Axis Inclinometers.
A standard range of Inclinometers is available for a wide range of applications including
Geotechnical Instrumentation, Bore Hole
Deviation Surveying, Bridge Deflection Monitoring, Precision Platform Levelling, Dam and Levee Monitoring and Civil Engineering & Seismic Analysis or indeed anywhere that reliable, highly accurate Tilt and Inclination Measurement is needed.
RODAR is also very happy to provide custom
solutions to specific customer requirements to suit
a particular application. These can be based around standard product or can be bespoke designs.